Precision Measuring
Just like a recipe for your favorite game meal, reloading involves "recipes" for creating the best possible solution for your shooting application.
Hornady offers a variety of measuring tools, from micrometers and calipers, to powder measuring scales and precision tools for measuring rim thickness, bullet seating depth, bullet uniformity and more. By using these tools, you'll achieve better accuracy and reliable results.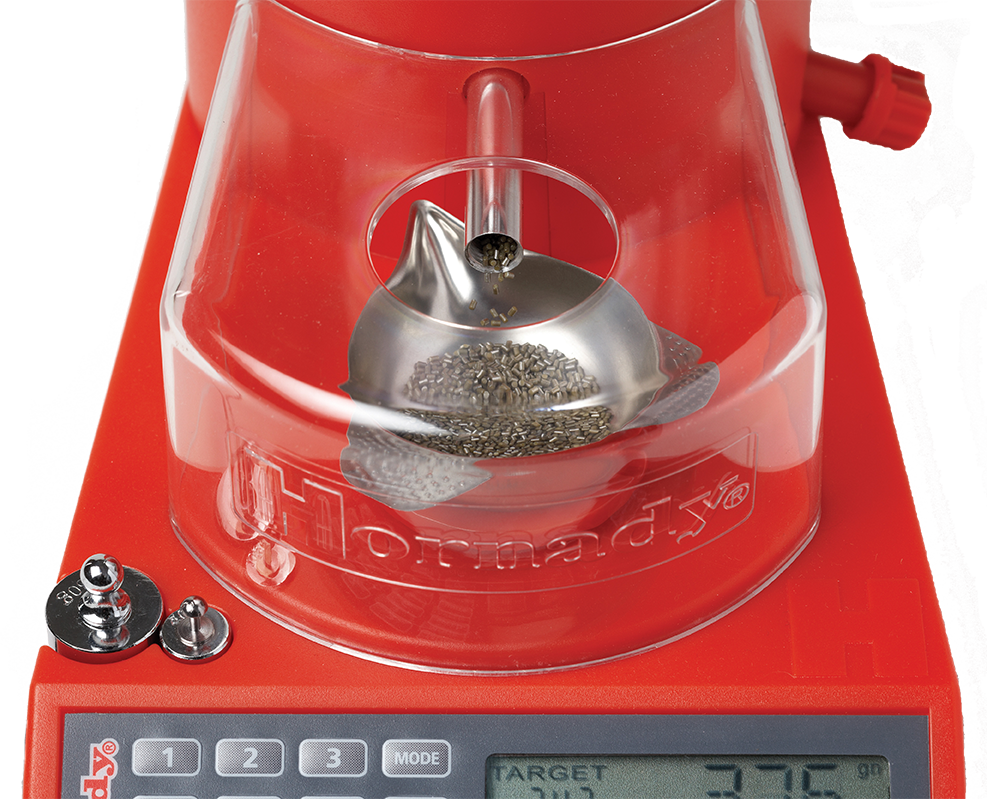 Hornady®
Precision Measuring

Products
Reloading
Handbook
An invaluable resource for your bench, with over 900 pages representing data of all Hornady bullets. Each cartridge features applicable Hornady bullets along with velocity/powder charts for easy reference. Purchase your copy and get reloading results.
eBook Editions
Download the Reloading Handbook from iTunes or Amazon. Take it with you anywhere!
Reloading

with Rosie

Join British celebrity and budding reloading enthusiast Rosie Jones as she learns everything from the basics to the finer points of reloading with the help of industry experts using the finest Hornady equipment.