Micrometers & Calipers
Item #050072
This versatile instrument accurately measures minute distances for precise readings on bullets or objects up to 1 inch in size.
Item #050059
Its unique design makes the Vernier Ball Micrometer ideal for accurately measuring case neck thicknesses within an accuracy of 0.0001 inch.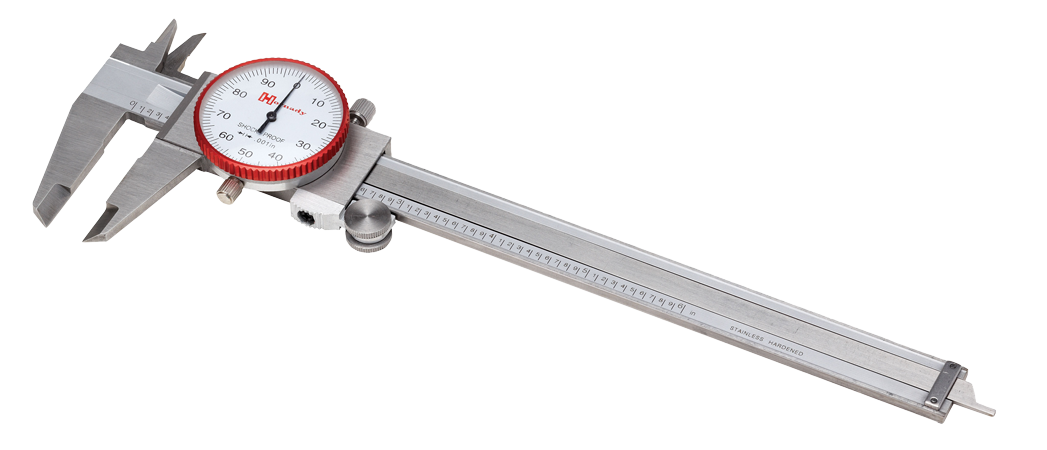 Item #050075
Stainless steel construction with shock-resistant dial is accurate to +/- 0.001".Four-way measurement capability: inside, outside, depth and step.
Slide may be locked in any position for precise measurements. Thumb wheel aids in easy opening and closing. Includes plastic storage case. (inches)
Item #050080
Precisely measure case length, inside and outside case diameter, bullet length, primer pocket depth and overall cartridge length.
Features quick repeat and measuring speed, an extra large LCD screen and accuracy to .001." Battery and protective storage case included. (inches/metric)
Three ways

to get the Hornady Handbook of Cartridge Reloading.
Hornady® Reloading App
Like the bound and eBook versions, the Hornady® Reloading App provides all the information needed to successfully reload a variety of rifle and handgun cartridges. Plus you can save favorites, add notes and more. Reloading data is available as low as 99¢ per cartridge or purchase a subscription and receive new data before the next edition of the book is printed.
Hardcover Book
This invaluable resource has over 1000 pages of data on all Hornady bullets. Purchase this hard-bound book and get reloading results.
Electronic Book
Download the Reloading Handbook as an Apple® iBook or get it on your Kindle®. Take it with you anywhere!
Product Resources